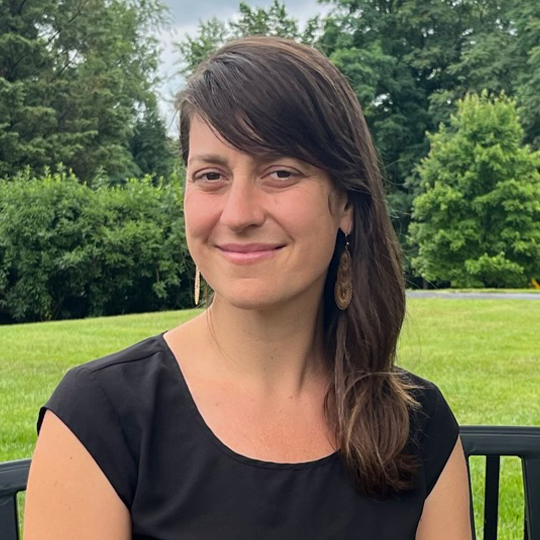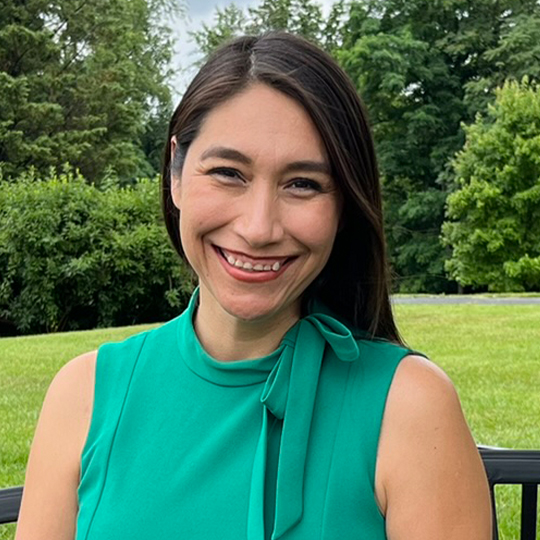 Eric Dillon
Senior Development Director
Rev. Carlos Reyes Rodríguez
Culture & Outreach Manager
Laura Sonnenmark
Communications & Events Manager
Farah Ashurova
Program Development Specialist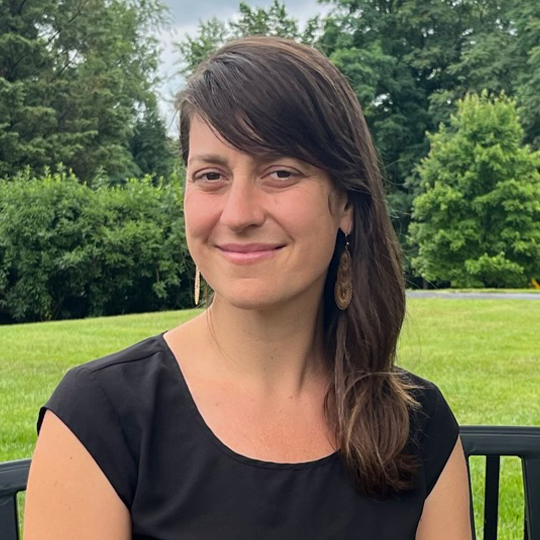 Melissa Bowe, J.D.
Co-Executive Director
Melissa Bowe, J.D. (she/her) has been with ILJ for almost ten years. First as Legal Program and Advocacy Manager, and then as Deputy Director, she led our primary legal programming efforts, built out the advocacy program, and was responsible for trainings and technical assistance. Prior to joining ILJ, she was an immigration attorney for a small nonprofit in Philadelphia and led community-building workshops for teens.
Melissa graduated from Rutgers School of Law in 2010 and was the recipient of the Mary Philbrook Public Interest Award and Pro Bono award. Melissa loves sports, live-action roleplaying, and being with her daughter, Avery.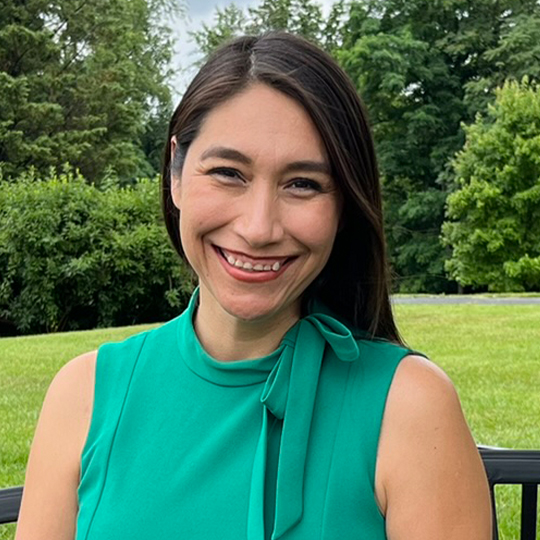 Alba Jaramillo, J.D.
Co-Executive Director
Alba Jaramillo,, J.D. (she/her/ella) is a celebrated local and national leader in the area of immigration, human rights, and the arts. Alba graduated from the University of Arizona, magna cum laude with a Bachelor of Arts in anthropology and theatre arts. She also received a Juris Doctor from the Sandra Day O'Connor College of Law at Arizona State University.
Alba grew up undocumented. Her experiences as an immigrant have been the driving force in her desire to seek justice for underserved communities. Alba was the former co-executive director of the Virginia sexual and domestic violence coalition, making her the youngest director in the country to lead a gender-based violence intervention coalition. Alba currently serves as the Co-Chair of the Southern Borders Community Coalition, and is an actress and the founder of Teatro Dignidad, a theater company in Tucson that produces bilingual plays about human rights.
Eric Dillon
Senior Development Director
Eric Dillon (he/his) joined ILJ with 19 years of fundraising experience. Following more than a decade in progressive campaigns and elections at the state and national level, Eric began working with national non-profits and labor organizations to fight for a fair and just society, such as Working America, the community affiliate of the AFL-CIO and AAUW, a leading organization in the fight for gender equity.
Born in Austin, TX, raised in El Paso along the southern border, and educated in Kentucky, Eric enjoys being an uncle and spending time with his dog Maeby and his fiancé Frieda.
Rev. Carlos Reyes Rodríguez
Culture & Outreach Manager
Rev. Carlos Samuel Reyes Rodríguez (él, he, him) is an ordained deacon serving as ILJ's Racial Equity and Community Engagement Manager. Originally from Barranquilla, Colombia, Carlos graduated with an MDiv (Master of Divinity) from Wesley Theological Seminary in 2016, and is currently a member of the Peninsula-Delaware Annual Conference of the United Methodist Church. He appreciates learning from—and walking with—the resilient spirit of the immigrant communities in the United States as they join together to build bridges to justice.Besides playing soccer, watching indie movies, and dancing cumbia and salsa, Carlos enjoys monitoring the news from around the world—especially newspapers and podcasts—a legacy of his degree in journalism earned from Universidad Autónoma del Caribe in Colombia in 2006.
Laura Sonnenmark
Communications & Events Manager
ILJ Communications & Events Manager Laura Sonnenmark (she/her) joined our organization in December 2014. With a background in writing, advocacy, education, and political campaigns, she is responsible for a myriad of our communications efforts—including the monthly newsletter, social media, and our website. She also assists the network with their communication needs and leads the logistical planning for events, meetings, and our annual Roundtable. Growing up overseas and in Miami, Florida, Laura gained an intense appreciation for diverse languages and cultures, history, and being in, on, under, or anywhere near the ocean.
Genesis Lazo Walker
Network Manager
Genesis Lazo Walker (she/her/ella) is the Network Manager for ILJ Network. Genesis graduated from George Mason University with a degree in Conflict Analysis and Resolution and Global Affairs. She was previously the Development Associate at our D.C., Maryland, and Virginia site, Just Neighbors, and also served as the ILJ Network Fundraising Advisor. Genesis is the child of Salvadoran immigrants and is passionate about serving and supporting other immigrant families.
Farah Ashurova
Program Development Specialist
Farah Ashurova (she/her) is the Program Development Specialist for both ILJ and ILJ affiliate Just Neighbors. She earned her MPA (Master in Public Administration) from George Mason University in 2019. As an immigrant from Tajikistan, Farah knows what it feels like to be homesick for the familiar and to live apart from family members. She is thankful to be working for an organization that serves and supports other immigrants.
Farah also enjoys drawing—she is our ILJ office artist-in-residence—traveling, and spending time with her young niece.
National Board of Directors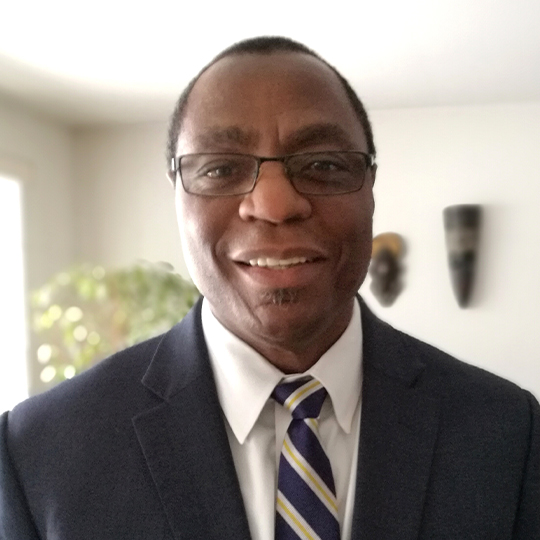 Rev. Dr. Chris Pierson
Chair
Senior Pastor, Gary United Methodist Church. Wheaton, Illinois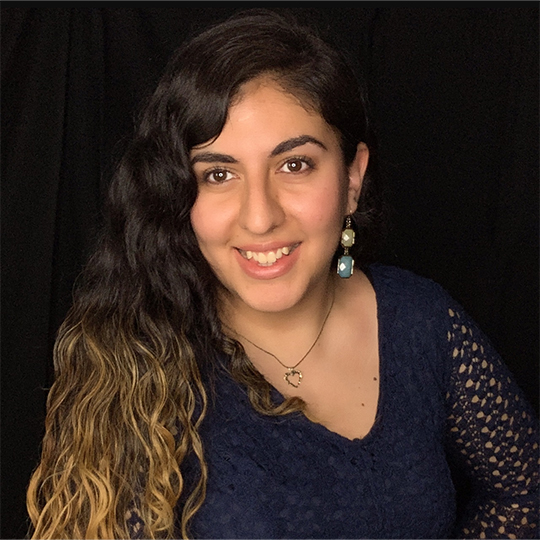 Diana Pliego
Vice-Chair
Immigration Policy Advocate, National Immigration Law Center
Washington, D.C.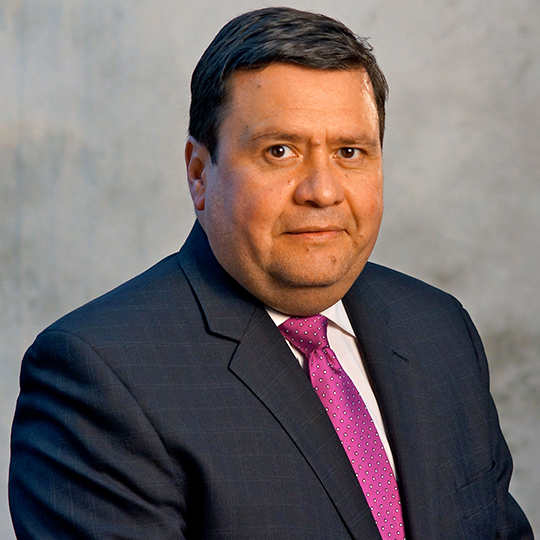 Daniel Padilla
Treasurer
Executive Director, Lending Link
Omaha, Nebraska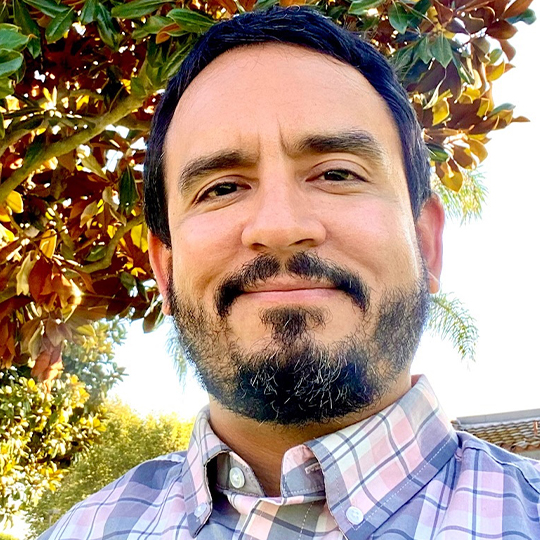 Vidal Cordova, Esq., PA-C
Secrfetary
Physician Assistant and Attorney at Law
San Diego, California
Norah Bagirinka
Advocate for Women and Children's rights (Africa) Columbus, Ohio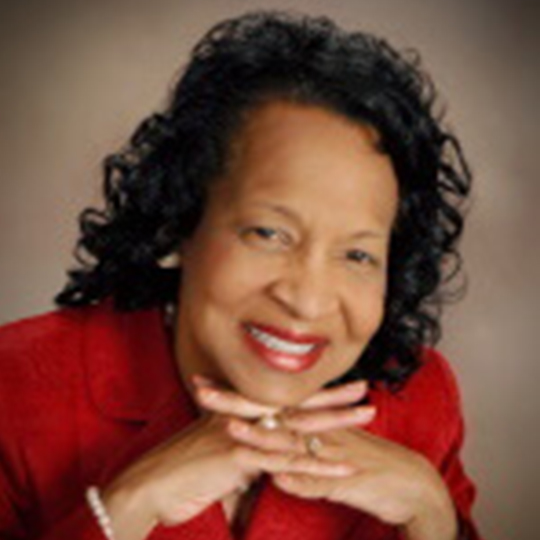 Michele Fantt Harris
CEO & Managing Partner
MFH Associates Washington, D.C.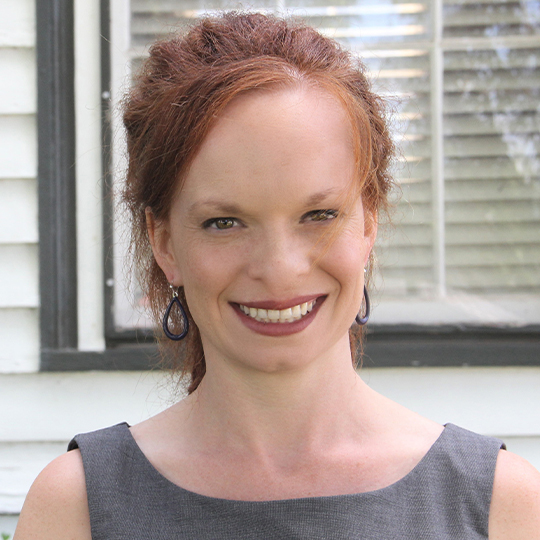 Julie Flanders
Senior Attorney
RAICES
Austin, Texas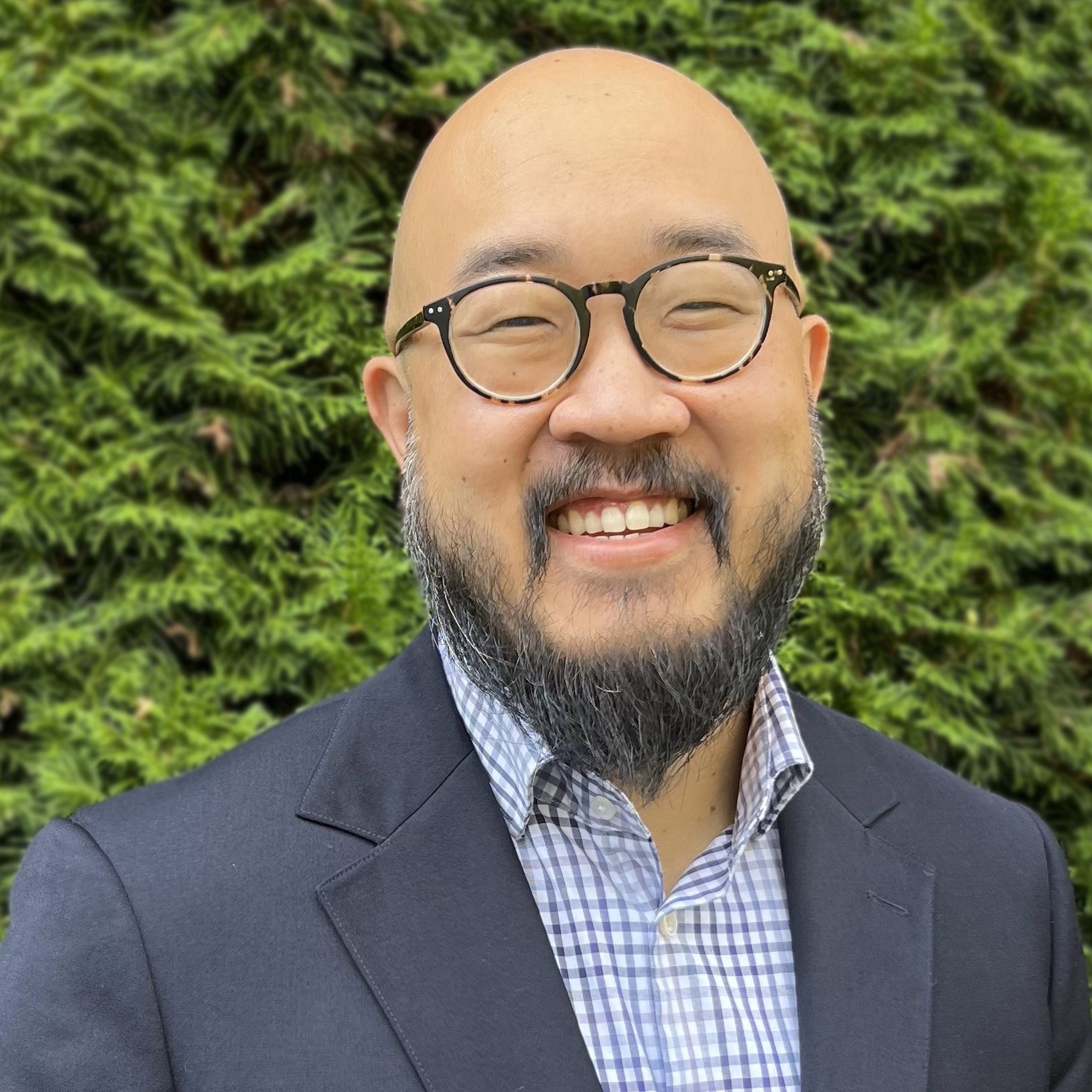 Rev. Joseph Kim
Lead Pastor
Bethell United Methodist Church
Bethell, Washington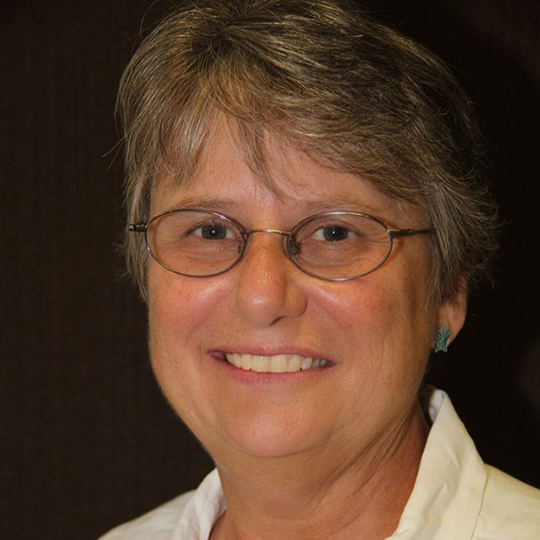 Mary Ellen Kris
Legal and Program Consultant
Global Ministries
New York, New York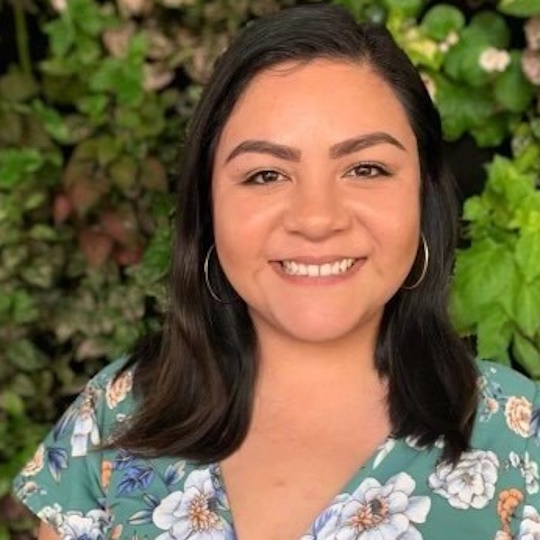 Myrna Orozco Gallos
Social Justice Leader & Philanthropic Strategist
Wellspring Philanthropic Fund
Houston, Texas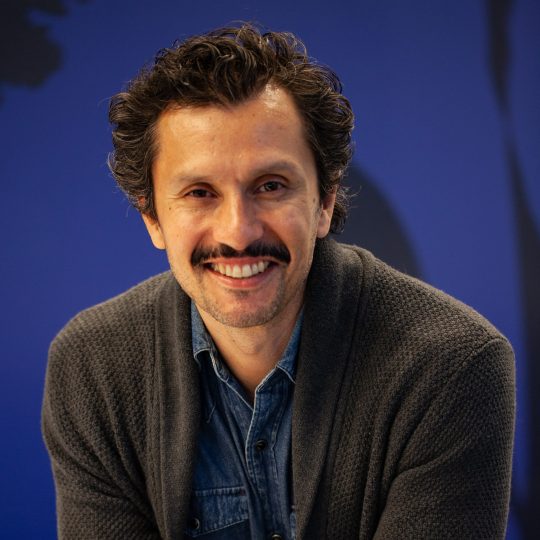 Lopaka Purdy
President
Waldinger Creative
Baltimore, Maryland
Tom Stanton
General Counsel
Texas Methodist Foundation
Austin, Texas
Rev. Dr. Cynthia Weems
District Superindent
South East District, Florida Annual Conference The United Methodist Church
Coral Gables, Florida